About Evlon® - About BI-AX
About Evlon Film?
Evlon Compostable Film, made from PLA, is a crystal clear film that offers a exceptional stiffness, strength, outstanding twist retention and deadfold. It possesses high energy surfaces for printing, offers a very good flavour and aroma barrier, as well as resistance to water, grease and oils. The film is available in a sealable version that seals at lower temperatures than most OPP films. Truly, a film that is unlike any other!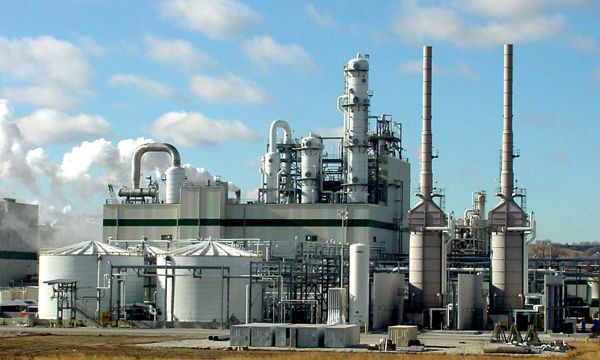 Evlon is manufactured by Bi-Ax International.
With over 30 years of oriented film experience, and customers in over 20 countries throughout the world, BI-AX International was the first manufacturer in North America with the technology to convert NatureWorks® bio-polymer resin into film. Recently, BI-AX International has also gained expertise with Total Corbion's PLA.  Total Corbion offers regular and GMO-free bio-polymer. As packaging film specialists, BI-AX manufactures its high quality packaging films from its 225,000 sq. ft. ISO certified operation.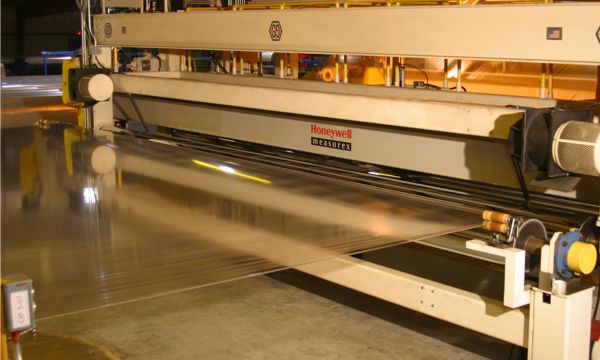 50%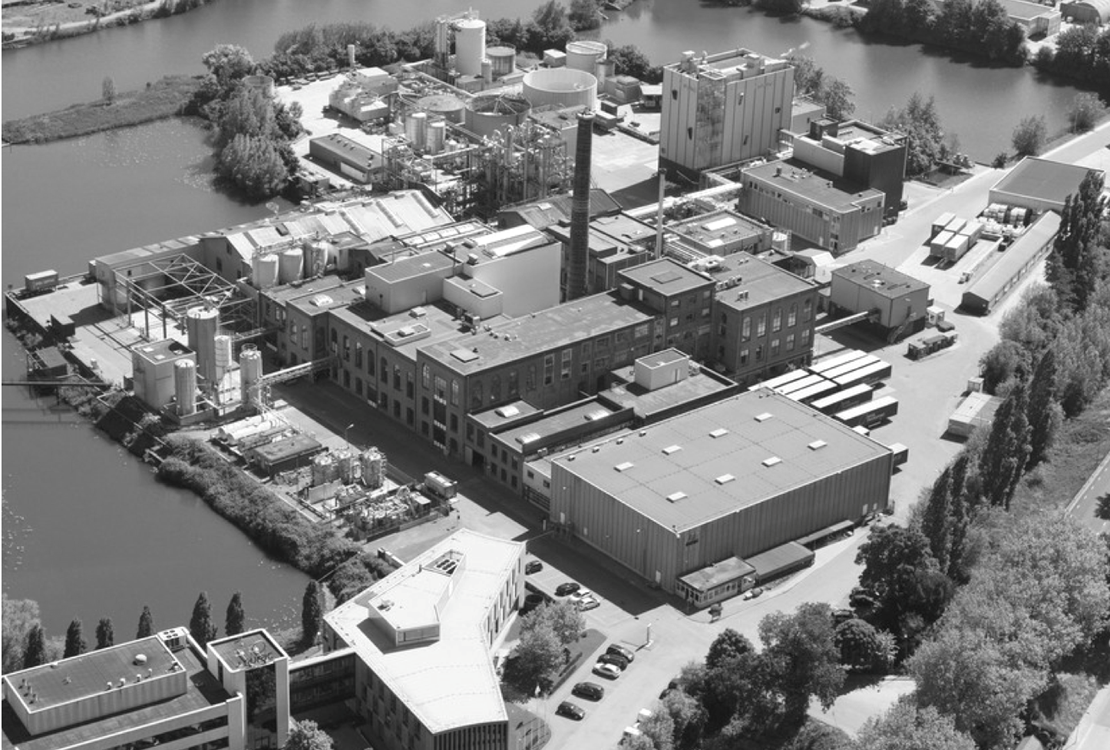 Total Corbion is a global market leader in lactic acid. 
---
Evlon Film - when industrially composted, will convert to mostly water and CO² in less than 90 days, meeting the ASTM 6400 standard and the DIN EN 13432:2000-12 standard for compostability.
---
Total Corbion grand opening of their PLA plant in Thailand.