Evlon® Film Applications
Paper or Plastic ... or Evlon?
The new era of social conscience plastic is here, now. So what does that mean for you and your company?
Are there opportunities to increase your share? Retailers, legislators and consumer preference will mandate that you find an environmentally friendly alternative to oil-based plastic packaging... and Evlon Compostable Plastic film is the natural choice!
With Evlon Compostable Plastic film, made from either Total Corbion or NatureWorks® bio-polymer, you have the option of migrating from oil-based film to plant-based film at a reasonable price and with comparable performance.
Evlon eases your transition into bio-responsible packaging.
It offers the properties you want in a transparent film like excellent deadfold, high clarity, gloss, flavour and aroma barrier and high stiffness.
It′s excellent for pressure-sensitive labels.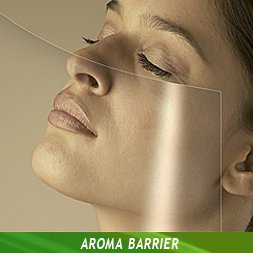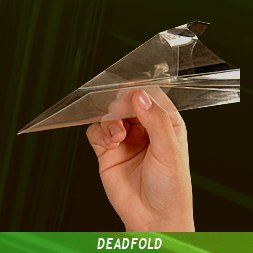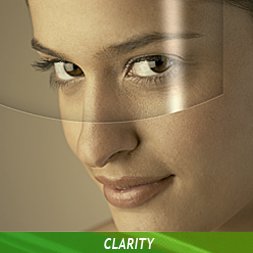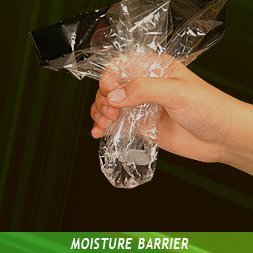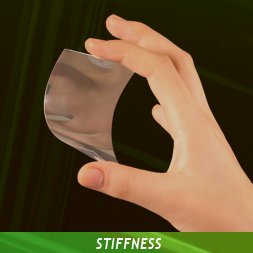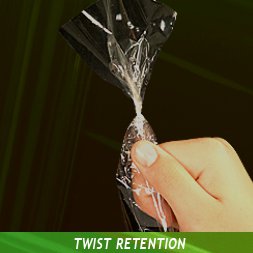 With it′s unique physical properties, Evlon is the ideal, environmentally friendly alternative for packaged goods, bakery, confectionery, fresh produce, meats, poultry and flower wrap.  It is excellent for lamination to paper or paperboard substrates.